Microlab NIMBUS
NIMBUS (Software) Training
The ML NIMBUS is conrolled with the VENUS ML STAR Software. VENUS Basic Trainings are provided
here
.
Currently, we are not providing special NIMBUS Software Trainings
. If you have any further questions, please contact our
Training Team
.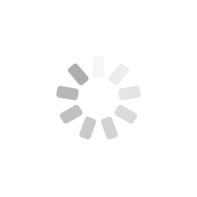 Please click

here

to see all training dates and to enroll for a training.
Service Training
Service Trainings are primarily available for HAMILTON distributors and OEM partners as well as HAMILTON Field Service Engineers.
For further information
see here
.