Welcome to our Training Center
If you already have an account, please log in to enroll for a training course. Otherwise please create an account first:
>>How to create my account?
Important note
: It might be that the e-mails from our platform will be defined as
junk mail
. Please ask your IT department to allow incoming
e-mails from our no-reply address
no-reply-training.rob.ch@global-hamilton.com
. Thank you in advance!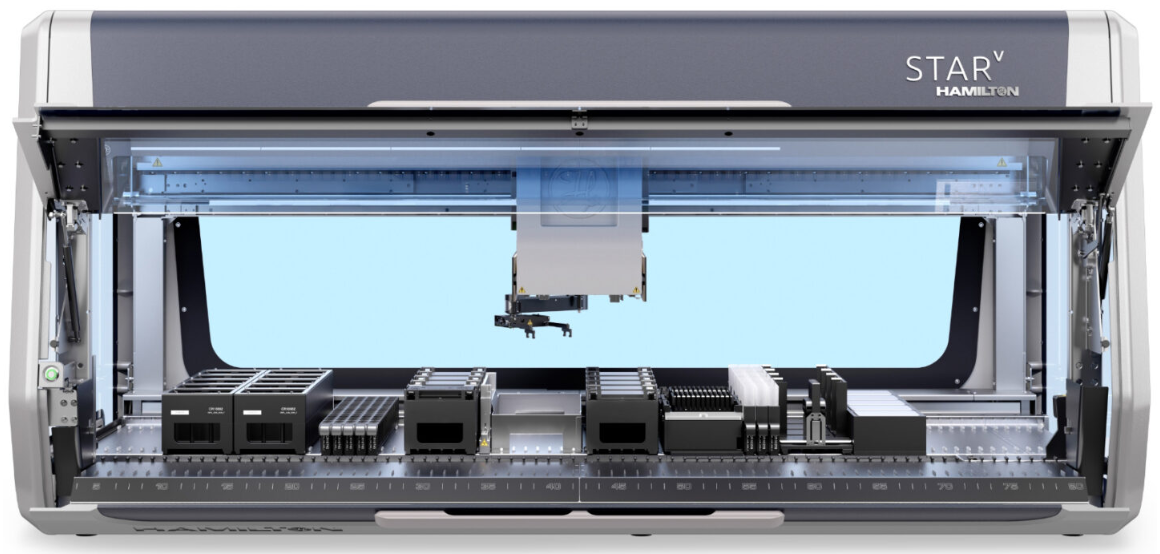 Please choose a platform below to get more information.
If you require a quotation for the desired training, you can request it when creating an HAMILTON Training Account, or if you already have an account please contact our HAMILTON Training Team. You can also request a quote when you enroll for a training session. Please specify the number of participants and the desired training. If you have already purchased a training session, together with a HAMILTON system, you will need to provide the contract number (opportunity number).